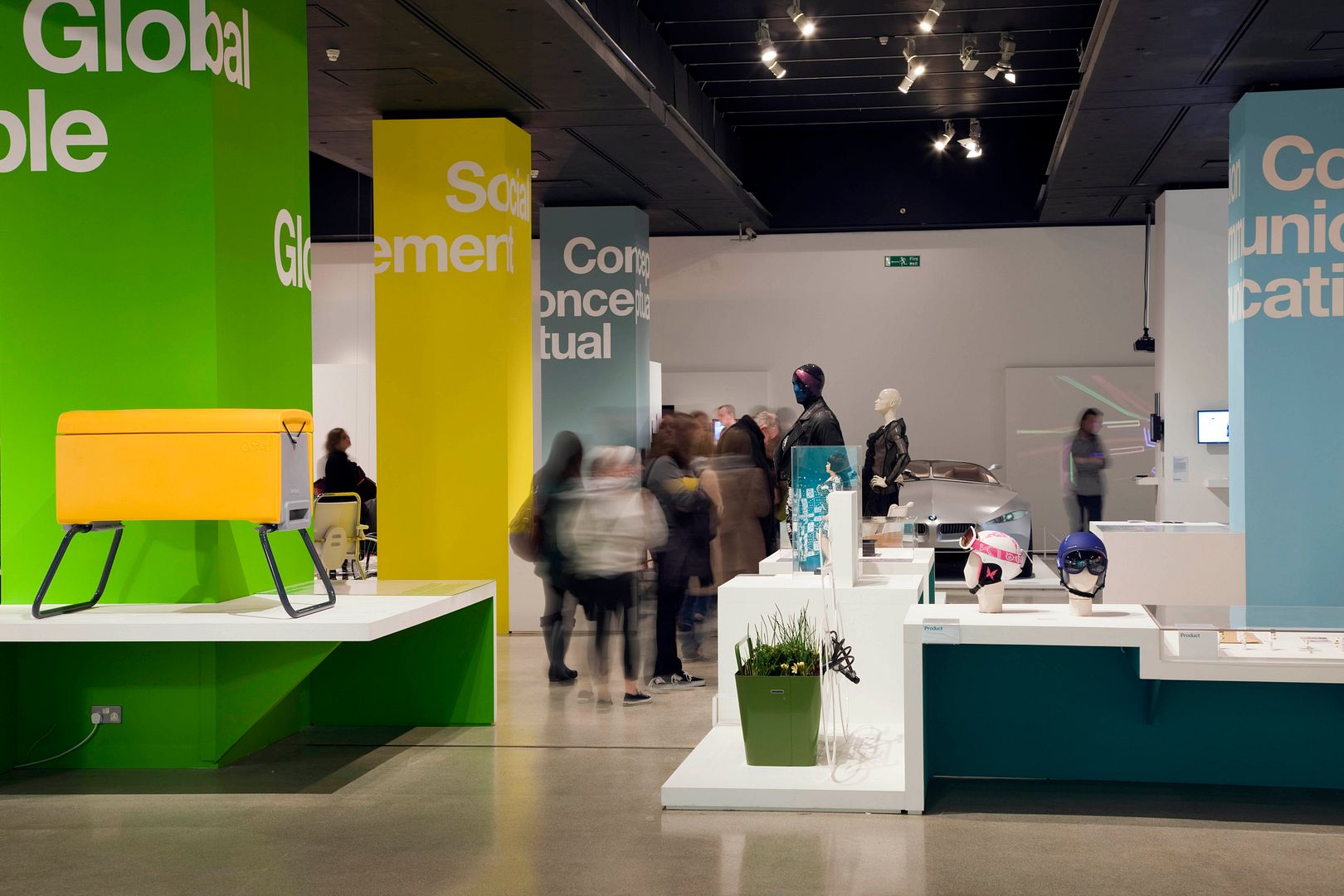 Photo from www.designsoftheyear.com
I was at the
Design Museum
this past weekend for the
Brit Insurance Designs of the Year 2010
exhibition. This exhibition was worth a see, there are lots of inspiring ideas from architecture, fashion, furniture, graphic, interactive, product and transport designs including this year's winner Min-Kyu Choi with his Folding Plug.
The museum was also showing
Sustainable Futures
that showcases the changing role of the designer and reveals how design can make a difference. There were a few good ideas but I didn't feel this exhibition was very comprehensive as it focused mostly on environmental design. The food/ecology section was interesting but wasn't ground breaking.
Recently, my very good friend Heather from
Backyard Farms Toronto
has send me this
post
from
Design*Sponge
and I thought New York's
Window Farms
was much smarter, accessible and easier to build one yourself. Window Farms are vertical hydroponic vegetable gardens growing from recycled materials (such as water bottles), clay pellets, and equipment that can easily be purchased inexpensively from any local hardware store. There are kits available from the
Window Farms website
but unfortunately not for sale internationally. Good news is there are tutorials on how to build one from scratch in their
Community
section of their website.
Last year, I've turned my bathroom into a greenhouse (unfortunately there was an aphids plague and killed all my plants). This year I've started a mini window still garden – basil, thyme, chilli, sage, lemon, parsley and tomatoes. I'm inspired and intrigued to build a Window Farm. It is a great alternative to curtains or to block that ugly view from your window and also grow your own fresh herbs and vegetables.