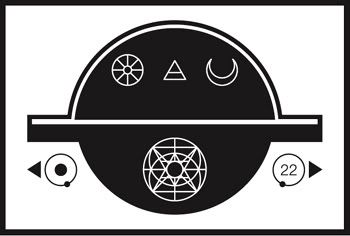 NOTES FROM THE UNDERGROUND v9: A selection of Northeast American Videos: Shana Moulton + Paperrad + Hilary Harp and Suzy Silver + Meeken and Negrey + Desiree Holman // World Premier of Henry Fletcher's Aritst In Residence short film "HoteL" // Performance by Ulysses Castellanos + Henri Faberge and The Adorables
02.22.02.05 @ The Drake Hotel (1150 Queen Street W. - 416.531.5042)
So much for low profiling, Merckeda rang me last minute and asked me if i wanted to go see Henri's screening.. i couldn't resist and i went. The evening started off a series of short videos from the states:
PaperRad
,
"The Happiest Day" by Hilary Harp & Suzy Silver
, but the most rememberable and my favourite series of the nite was by
Shana Moulton
.
After a long wait, Henri finally arrived in his technicolour striped shirt complimenting by a blue striped tie and white/beige striped socks. He informed us that he's been drinking tequila since 5am that morning and has lost 4 days worth of work, so the screening tonite would have been the first rough cut. "Hotel" is a dectectivesque film set in the 60s, all shot at The Drake Hotel whilst Henri was Artist in Residence for the month of January. Despite that it was only the first rough cut, it was very well shot. I can't wait to see the finished product!
Ulysses Castellanos was an interesting character, a performance artist, also current Artist in Residence. His set had 3 sets of videos of himself around the venue, a bubble machine, a shopping cart like wheel chair, a huge wired heart with balloons. He stood on the chair, told the audience sexual stories and trying to smash the chair and balloons with an axe. Hmmm.. i'm not sure how i felt about that performance...
At around 11:30pm, Henri Faberge & The Adorables hit the stage.. the drunken Henri, the rockin' Gargamel jumping off stage, knocking microphones.. all too drunk, all too fun.. shall repeat again next week as the band practice at the Embassy.